Palikū Theatre
Dance, film, music, theatre, and more… there's always something exciting happening at Palikū Theatre…even in this current virtual world!
Palikū Theatre is available to rent for events following University of Hawaii system COVID-19 Guidelines. We look forward to seeing you soon!
iHula / Walter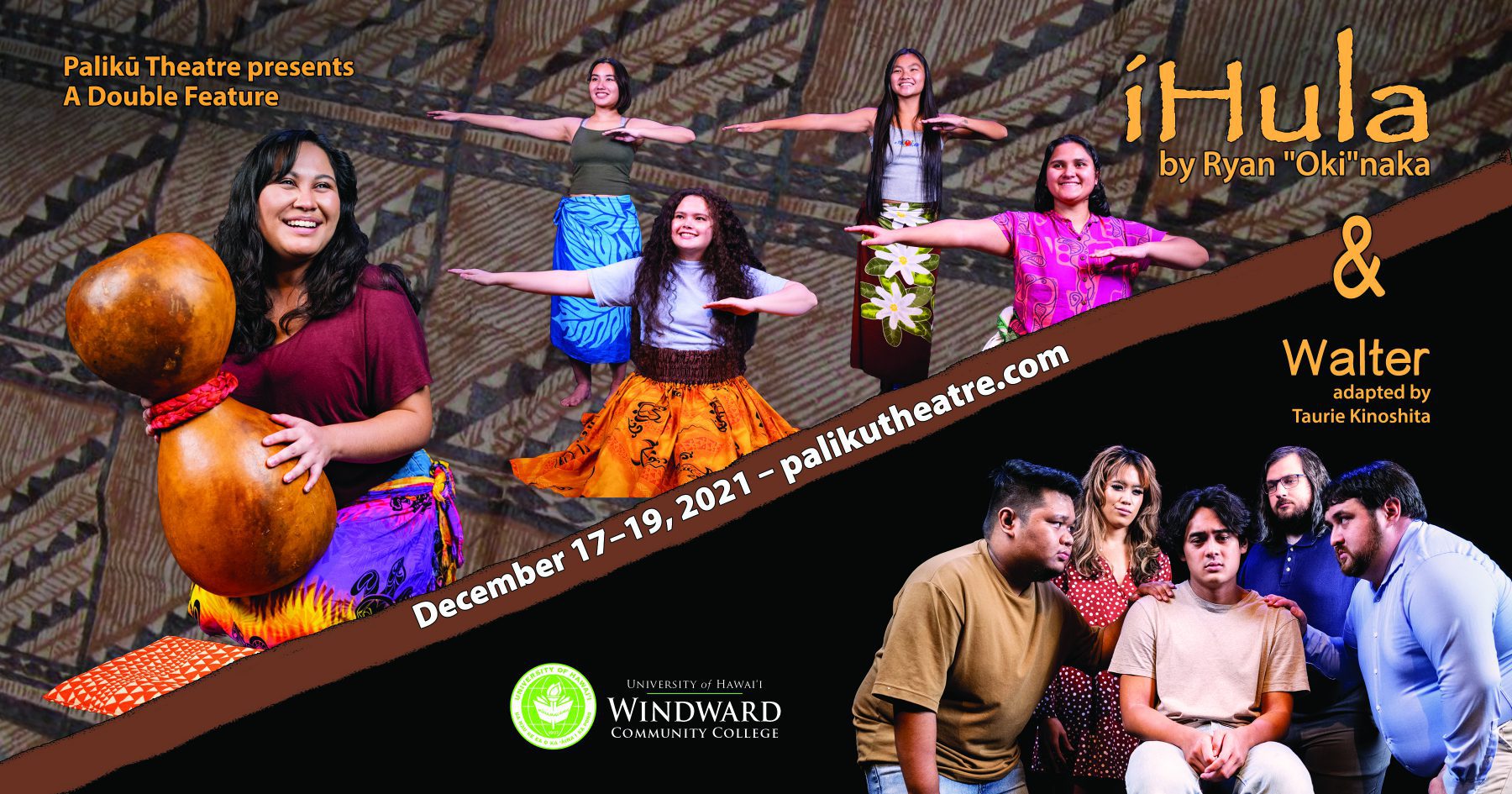 Palikū Theatre presents a filmed theatrical double feature available on-demand for one weekend only:
iHula, written by Ryan "Oki" Okinaka, is about cultural perpetuation and legacy. Hula, mele and aloha is interwoven into this story about four very different women trying to overcome their fears, pride, and insecurities in order to discover the true meaning of the hula. Okinaka is the recipient of WCC's inaugural Emerging Island Artist program, mentoring WCC Theatre students in a series of workshops throughout the 2021-2022 academic year. (Suitable for all ages; running time approx. 90 minutes.)
Walter is adapted by Taurie Kinoshita from Woyzeck by Georg Büchner—considered the first truly modern play and based on actual events leading to the first attempt at an insanity plea in 1824. Kinoshita directsWalter, set in a contemporary world reflecting the animalistic nature of society. This production uses non-realistic drama and expressionistic techniques to demonstrate struggles with mental illness. Director Kinoshita says, "Mental illness is something I've addressed repeatedly as a director. Theatre can visually demonstrate the real challenges people face." (Suitable for ages 13+ due to depictions of violence; running time approx. 60 minutes.)
WCC Emerging Island Artist: Ryan "Oki" Okinaka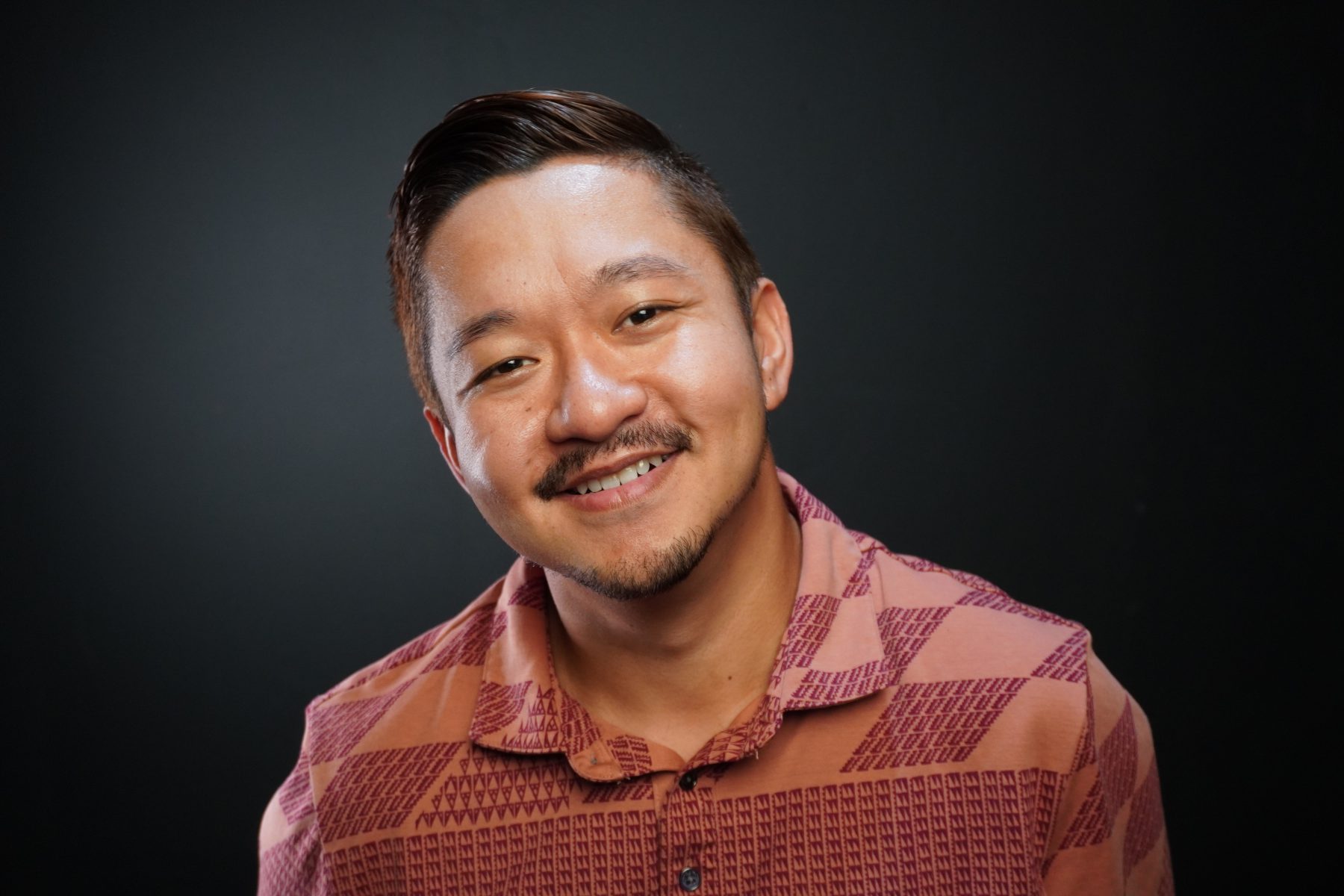 Windward Community College is committed to fostering emerging professional performing artists and ensuring their experience serves as a guiding light to our current students.
2021-2022 marks the inaugural year of our new Emerging Island Artist program, and we are overjoyed to invite Ryan "Oki" Okinaka as our first featured local performing artist.
Throughout the year Oki will work closely with our students sharing his many talents and industry experiences through a series of workshops. In the Fall, our students will present a filmed stage production of his brilliant original script "iHula".
Welcome to the Windward ʻohana, Ryan Okinaka! Thank you for shining your light and sharing your talent with our up and coming artists!
Contact Information
Palikū Theatre
Windward Community College
45-720 Kea'ahala Road, Kāne'ohe, HI 96744
Box Office: 808-235-7315
FAX: 808-235-7312

email: paliku@hawaii.edu
Donations can be made to Palikū Theatre via UH Foundation.