By forging great friendships, joining clubs, playing sports and taking part in campus life, you will make the most of your time as a college student — and find out who you are. This campus is rich with traditions like La Ohana Family day and the Windward Hoolaulea, but you will also be part of our biggest tradition — doing things your way while transforming our campus and making the world a better place. You'll pick up life skills along the way, like leadership.
Our food options are good, but they'll never compare to what you're used to at home. On the other hand, the beef sukiyaki at Uala Leaf Cafe is something amazing.
Food on Campus
There's always something going on. All you have to do is look.
Campus Events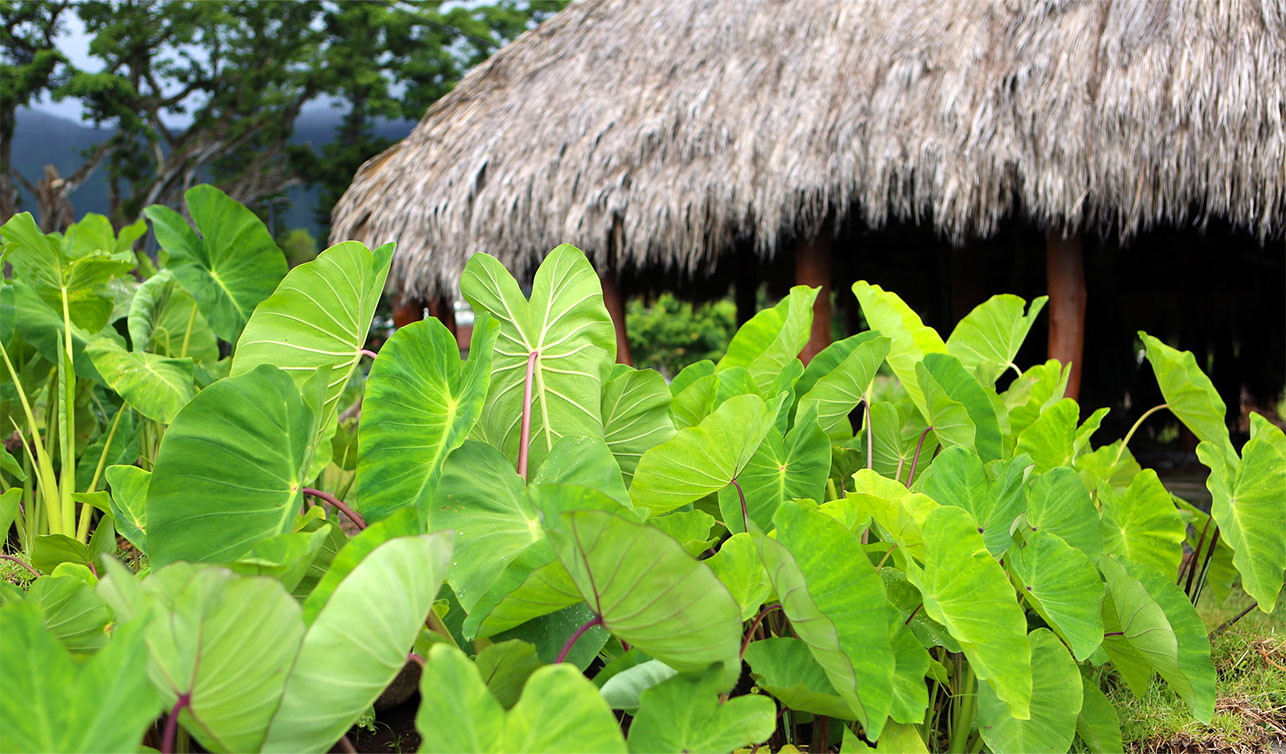 Windward Community College is firmly committed to providing a safe and secure campus environment.
Safety & Security