Take advantage of our one-on-one counseling, career and self-assessments, and other resources to achieve your short and long-term career goals. We can assist students with your resume, cover letter, interview skills, job and internship searches, and other job-related inquiries.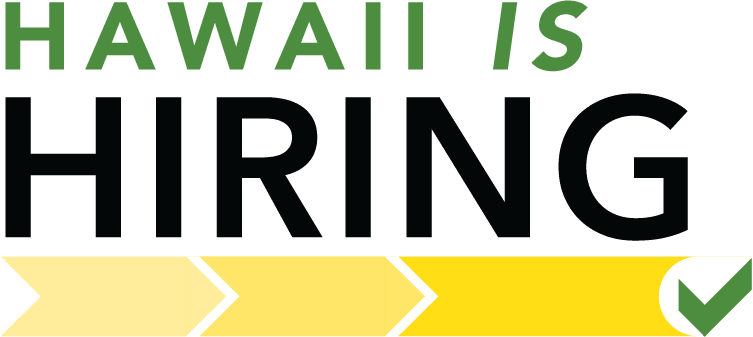 Hawaii is Hiring is a one-stop online resource that connects kamaʻāina to job opportunities, training programs and career navigation.
Book an appointment today!
Upcoming Events
Career Resources
Virtual Job Fair Preparation
For Faculty
Workshop Request– Career Center offers a wide range of in-class workshops: Focus 2, resume, cover letter, and more.
UH Connect
UH Connect is an online community exclusively for University of Hawai'i system alumni, students, faculty, and staff. The virtual platform provides a safe space where users can connect, build their professional networks and engage in meaningful discussions.
Journey into your career zone today!