Protocol Z
fri16oct7:00 pmfri7:40 pmProtocol Z7:00 pm - 7:40 pm(GMT-10:00) View in my timeOnline, Online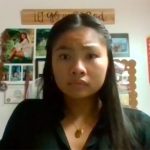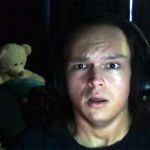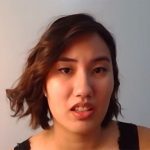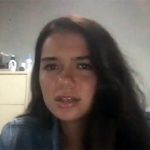 Event Details

Protocol Z is a unique series of shows, each dealing peripherally with the popular, cult-classic theme of zombies, but each storyline with each actor focuses on a different theme—whatever was most important to the individual actor.

Featuring live interactive audience-participatory performances. 12 actors perform three approximately 40 minute shows each night. Only two audience members can participate in each performance; only 72 people can see a showing each night of performances.

Most significantly, audience members in Protocol Z can meet their actor and just listen and nod—or they can change the entire storyline: the choice to passively 'watch' the actor or play their own character is completely theirs!

Those with an interest in zombies, apocalyptic science fiction scenarios, improvisation, politics or ethics, popular culture, or interactive immersive theatre should see this PG-13 show.
Ticket information:
For tickets, email Taurie Kinoshita at taurie@hawaii.edu. You will choose a performance time and receive a private link and password to your zoom call with your actor. For more information or tickets, call 808-779-3456.
$15 suggested donation
All donations go directly to student programs and can be made through UH Foundation.
Full Schedule
October 16
7, 8, and 9 p.m.
October 17
7, 8, and 9 p.m.
October 18
4, 5, and 6 p.m.
October 21
7, 8, and 9 p.m.
October 22
7, 8, and 9 p.m.
October 23
7, 8, and 9 p.m.
October 24
7, 8, and 9 p.m.
October 25
4, 5, and 8 p.m.
Time

(Friday) 7:00 pm - 7:40 pm(GMT-10:00) View in my time