Women Taking the Lead to Save Our Planet
We are celebrating women in history along with the entire nation.
All events are free and open to the public, and are co-sponsored by WCC's Ecology Action Team and the Staff Development Committee.
---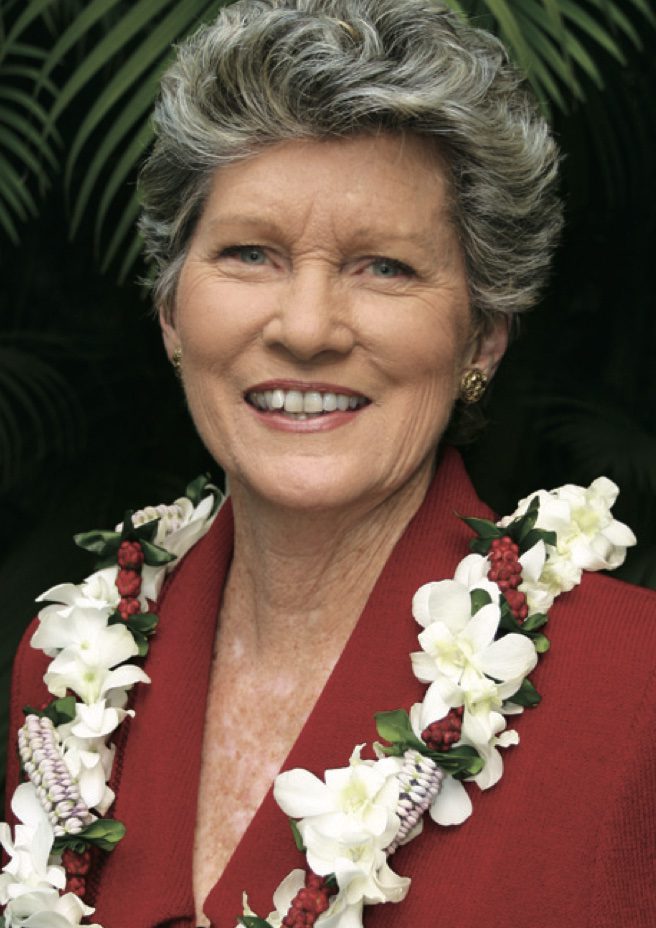 Rep. Cynthia Thielen
Hawai'i State Representative
Monday, March 2, 4:30 – 5:30 p.m.
Energy Innovations and Independence
As a strong supporter of environmental legislation, Thielen will discuss Project Kanu, Kawai Nui and Hawai'i's position as an innovator and leader in energy independence.
---
Laura Thielen
Sirector, Hawai'i Dept. of Land and Natural Resources (DLNR)
Thursday, March 5, 4:30 – 5:30 p.m.
Land Use and Environmental Law
Responsible for managing the state's natural resources, Thielen will talk about land use and environmental law.
---
Mindy Jaffe
Founder Waikiki Worm Company
Wednesday, March 11 4:30 – 5:30 p.m.
How to Set Up and Care for your Worm Colony
Jaffe focuses her efforts on vermicomposting, the processing of organic waste with worms, and will demonstrate how to set up and care for a worm colony. She will be introduced by Wendie McClain, wife of University of Hawai'i President David McClain.
---
Jayme Grzebik
Horticulturist
Thursday, March 12, 12:30 – 1:30 p.m.
Gardening in Hawai'i
Grzebik is an urban horticulturist at UH-Mānoa's Oahu Urban Garden Center. Her goal is to provide consistent, innovative and diverse horticulture information to the gardening public.
---
Rep. Hermina Morita (D-14th)
Monday, March 16, 4:30 – 5:30 p.m.
Energy and Environmental Protection
As co-chair of the Women's Legislative Caucus, Morita believes strongly in the power of feminine qualities such as nurturing, cooperation, love and compassion— important qualities for families and communities that promote sustainability.
---
Davianna McGregor
UH professor
Tuesday, March 17, 4:30 – 5:30 p.m.
Protect Koho'olawe Panel Discussion
McGregor is a member of the Protect Kaho'olawe 'Ohana, where she helps to steward the lands on the island. She will be joined by two other members of Protect Koho'olawe for a panel discussion.
---
Shanah Trevenna
UH grad student
Thursday, March 19 4:30 – 5:30 p.m.
Sustainability Saunders Initiative
Trevenna is a UH graduate student who is taking the lead in sustainability on the UH Mānoa campus through the Sustainable Saunders project. She will discuss her successes with the initiative as well as green career paths. She will be introduced by Wendie McClain.
---